Making a difference in your life
Welcome to Harvey County. Your local K-State Research and Extension office is a tremendous resource for finding the information that you need. Love gardening? Check out our Lawn and Garden area. If you are interested in being a part of 4-H or being a volunteer, our 4-H Youth Development area has all of the information you need to get started. Visit Farm Management, crops and livestock if you need information about... you guessed it, crops and livestock!
Family and Consumer Science topics include Foods and Nutrition, Healthy Lifestyles, Home budgeting, and much more.
---
Walk Kansas 5K Run/Walk
The first annual Walk Kansas 5K Run/Walk will be held Saturday, May 7 at the KSU campus, will be dedicated in the honor of our agent Ann Religa and K-State Faculty member Rod Buchele. Please join us in the fight against cancer and in remembrance of 2 K-State Research & Extension faculty who made a difference in so many lives of youth in Kansas and beyond. All proceeds will go to the Johnson Cancer Research Center at Kansas State University.
sign up at https://runsignup.com/race/KS/Manhattan/WalkKansas5K
---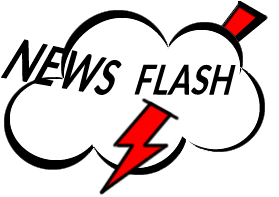 Courthouse Access - effective March 3, 2016
Beginning March 3, 2016, Public Access to the Harvey County Courthouse will be restricted to the front entrance on Main Street - west door during office hours. The remaining doors are accessible to authorized persons only
---
Join Walk Kansas!
April 3 - May 28, 2016
Walk Tall! Walk Strong! Walk Kansas!