Annual Enrollment: October 15 to December 7
If you have questions about Medicare, please call our office at 316-284-6930. We have counselors currently taking appointments to help you with your Part D and Advantage plans. You are asked to bring your Medicare card and a list of medications (or the bottles) with you to the appointment.
For other locations:
Department on Aging, Harvey County Courthouse, Newton: 316-284-6880
Grand Central Senior Center, Newton: 316-283-2222
Kidron Bethel, North Newton: 316-284-2900
Trinity Heights Methodist Church, Newton: 316-283-6410
Sedgwick Senior Center: 316-772-0393
Hesston Senior Center: 620-327-5099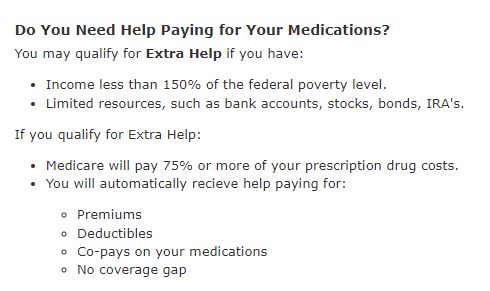 For more information or to make changes on your own, you can go to Medicare.gov!