March 16 and 17, 2019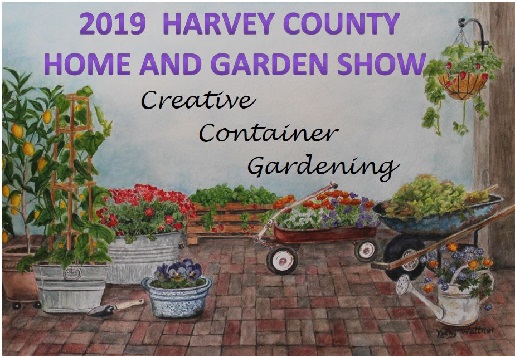 The 2019 Harvey County Home and Garden Show was held Saturday, March 16, 8:30 a.m. to 5 p.m.; and Sunday, March 17, 12-5 p.m., at the National Guard Armory, 400 Grandview, Newton Ks.
Want more information about our Home and Garden Show? See our website!
Thank you to all of our vendors and visitors! It was a great show!
You may still have a flier for the event and download it here.
Can't remember the speaker you saw? The schedule is available here.