Industrial Hemp Conference
Sedgwick County is offering an Industrial Hemp educational conference for those interested in growing this crop in Kansas. See their website for more information.
Lawn and Garden
Your front door to the resources of Kansas State University is the Harvey County office of Kansas State Research and Extension.
Information on trees, turf, shrubs, insects, gardens, and other related topics are available through our office.
Services available are insect identification, plant identification, and soil tests with fertilizer recommendations.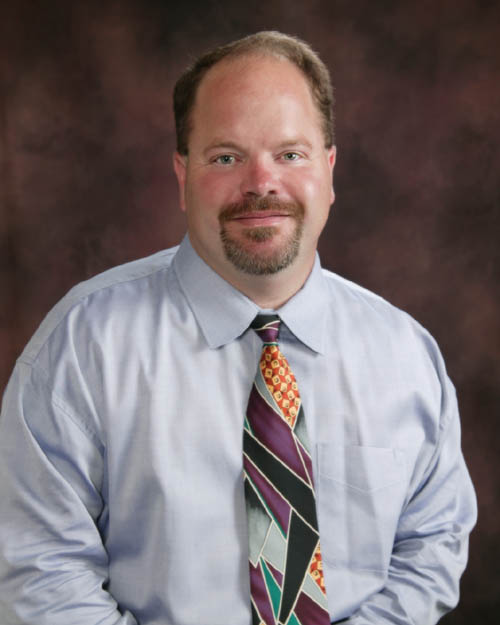 For answers to questions about your lawn, garden or trees, call Scott Eckert at 316-284-6930 or contact him via email at seckert@ksu.edu
Information on some of our most popular groups are the Master Gardeners Volunteer Program, Farmers Market, and the Harvey County Home and Garden Show. Click on the link below for more information.
The Harvey County Master Gardeners Giving Garden received the Search for Excellence Master Gardener Project Award!
Following are some of the comments from the judges:
--Wonderful project! Very impressive with its big impact and contribution to the local community. After 17 years of operation, it has proved very successful and a model program for other counties to follow. I would encourage you to share and work with other KSRE offices across the state on how to create similar programs in their counties.
--Several notable Giving Garden success include working with numerous groups and people of all ages to the benefits of a community garden. Many educational benefits including learning about gardening and providing food to needy residents. Very impressive on building your soil health and nutrients over the years.
Big Kudos to Harvey County and Giving Garden
Well Done!
--Great program to show how Extension works – educators working with community volunteers to solve problems and sharing research based information in the process.
--This project goes far beyond feeding the hungry. It stimulates learning and creativity, promotes health and wellness, and creates a sense of community and purpose. I like how it brings together people from different age groups and social economic backgrounds.
Keep it up!
--Outstanding project…would recommend publicizing the program even more…it's a great initiative which deserves more media attention, and would be a great promotional vehicle for K-State Research and Extension.