Family and Consumer Sciences
Relationship Tip of the Month
Here are some tips to promote a healthy relationship:
When you have a disagreement with someone, try to stay connected and engaged with one another instead of being defensive and unkind.

Consider exhibiting affection, interest, and shared respect. If possible, exhibit your sense of humor even during times of disagreement, but remember to still display respect to the other person.

Consider turning toward one another in times of disagreement, as this will allow you to react in a positive way, thus promoting emotional connection. Over time, a couple can develop stable, long-term relationships from this behavior.

Avoid turning against one another in times of difference.
---
Food Preservation Update
There are new Ball Jar lids and jars that will be available here soon. Our specialist Karen Blasklee provided us with some great information. Attached is some PDF's that she sent along and two websites for beginners or to replace parts. Please read all the information to become familiar with the updates.
---

Keys to Embracing Aging Program
Aging in an inevitable and unavoidable process that affects each and every one uniquely. Aging brings on many changes as a person develops throughout the lifespan. The way in which you take care of yourself through the years both physically and mentally will impact the way in which you age. Many of our lifestyle behaviors and choices are integrated, thus there is a strong association between healthy lifestyles, prevention and longevity.
Participate in one of our programs on February 23rd at 7 pm or on March 9th at 1 pm in the basement of the Courthouse, to learn more on how to age more gracefully!
---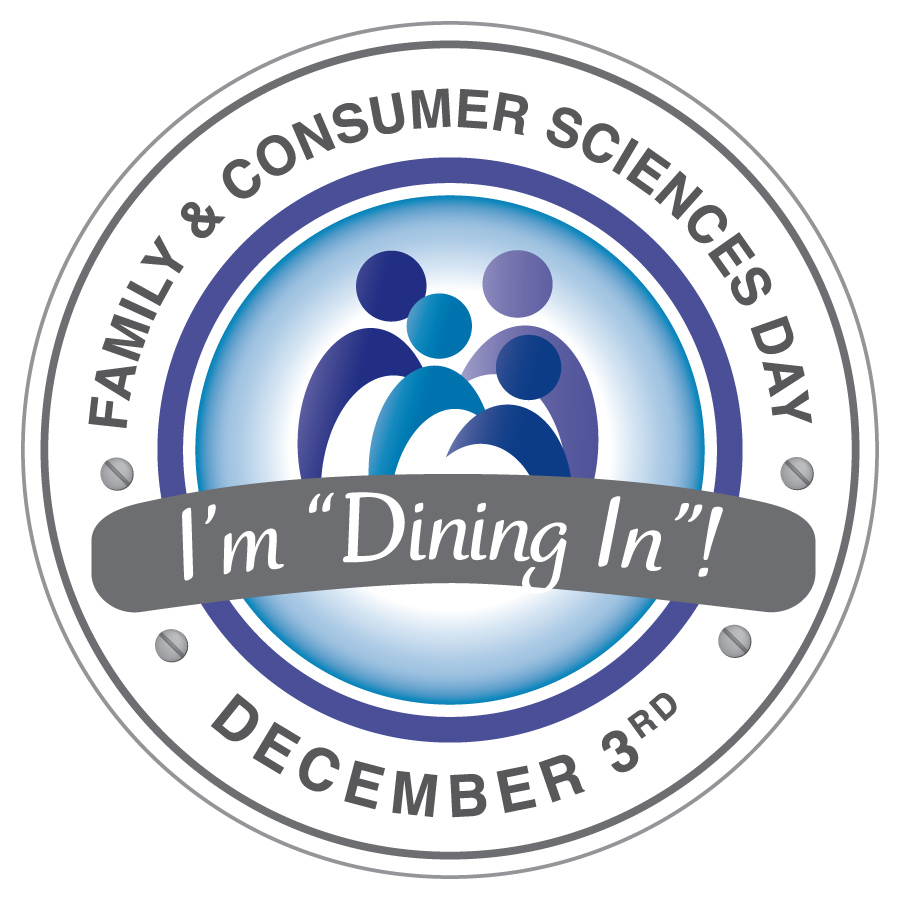 Support National Family and Consumer Sciences Day by Dining In for Healthier Families on December 3rd! Commit here! bit.ly/FCSday16
Dining In as a family helps save you money, lower obesity rates, increases healthy food consumption and improves family relationships.
Don't forget to post a picture of your family Dining In using the hashtags #fcsday & #healthyfamselfie
---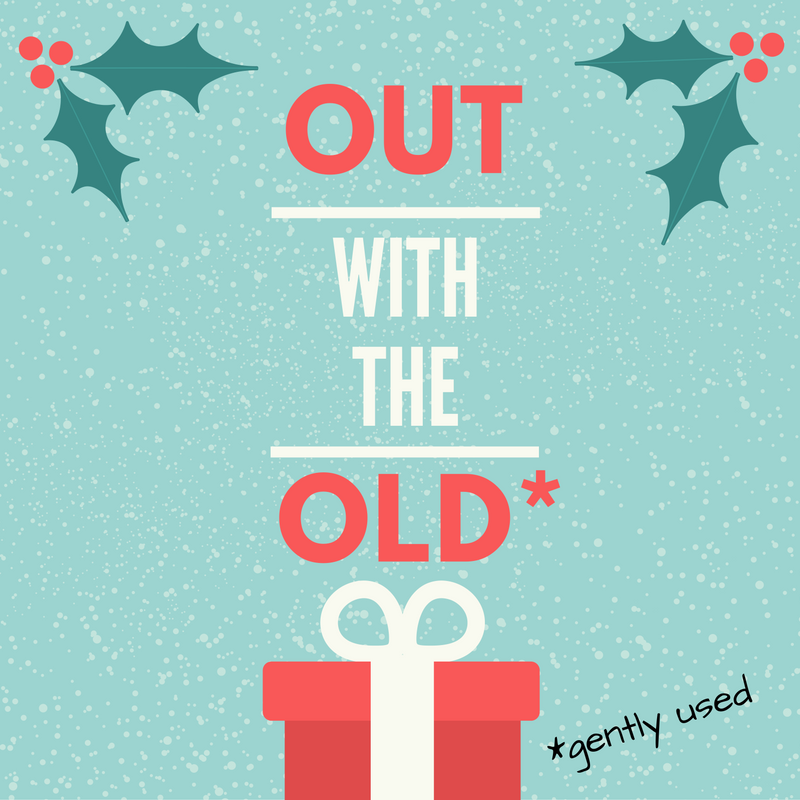 The Family and Consumer Sciences department wants to start a monthly Family Board Game Night. In order to start this right away in 2017, we need board games donated to our Extension Office.
If you have a board game that you never play anymore and would like to free up some space please bring it to the Extension Office! We are wanting board games for all ages!
K-State Research and Extension is a leader in providing research-based information and education for creating strong, healthy Kansas communities. We strive to improve family relationships, develop consumer and financial management skills and help Kansans balance the demands of work, family, and community. Through our programs, classes, publications, newsletters, columns, and much more, our agents provide you Knowledge for Life.
We are a resource for information on foods and nutrition, healthy lifestyles, family budgeting, and much much more.